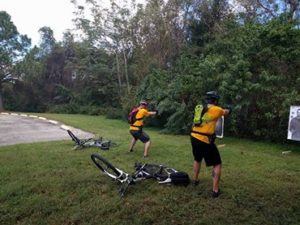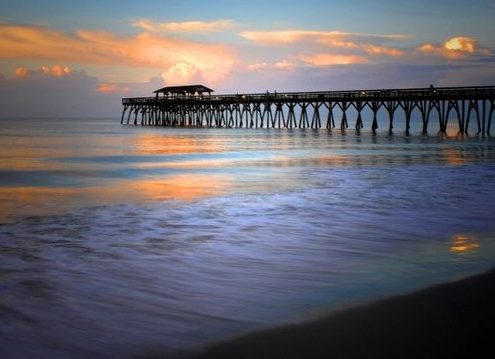 The 2017 Fall Instructor Class will be November November 6th, 2017 to November 11th, 2017 in Myrtle Beach South Carolina.  
2017 Myrtle Beach Registration Packet
Hotel Information:  
Hampton Inn & Suites Oceanfront Myrtle Beach
Direct Line  843-443-2533
Fax Line 843-443-2545
Reservation should be made directly through the hotel for all students attending. The reservations are listed under the Law Enforcement Bike Association.  They can call 843-946-6400 for all reservations.
Rate: $109.00
Bike Shop Information.  
We have entered into an agreement with Pee Dee Bicycle Company.
https://www.peedeebicycle.com/
They have agreed to ship, receive, and assemble Bicycles.  There will be a $50 Assembly Fee.
Please Contact them at  843-839-4657. Either purchasing@peedeebicycle.com or sales@peedeebicycle.com
1600 Farrow Parkway
Myrtle Beach SC 29577
Please check this site periodically for further updates and forms.
Bike Instructor Training
The Instructor Course is the most demanding and rewarding course that LEBA offers. It is a 48+hour instructor development course that teaches the candidates every skill needed to train officers in police mountain biking. The courses are offered several times a year in different areas of the United States and Canada. LEBA has trained officers from all 50 states as well as Canada, Puerto Rico, and other parts of the world. Our candidates are taught the "LEBA Way" so that they, in turn, can consistently teach others the skills and techniques that set LEBA apart from all other organizations.
Instructor Course Requirements:
In order to attend an Instructor Course, you must be a sworn LEO or Military and must have successfully completed a Basic Course "A" or "B" (or its equivalent) and be recommended by your instructor. LEBA will also accept equivalent training from IPMBA or other organizations, subject to review by our Executive Board. At LEBA, we hold our instructors to the highest standards, and we expect nothing less than the highest degree of professionalism from them.
Further information will be available to attendees upon acceptance to the course.